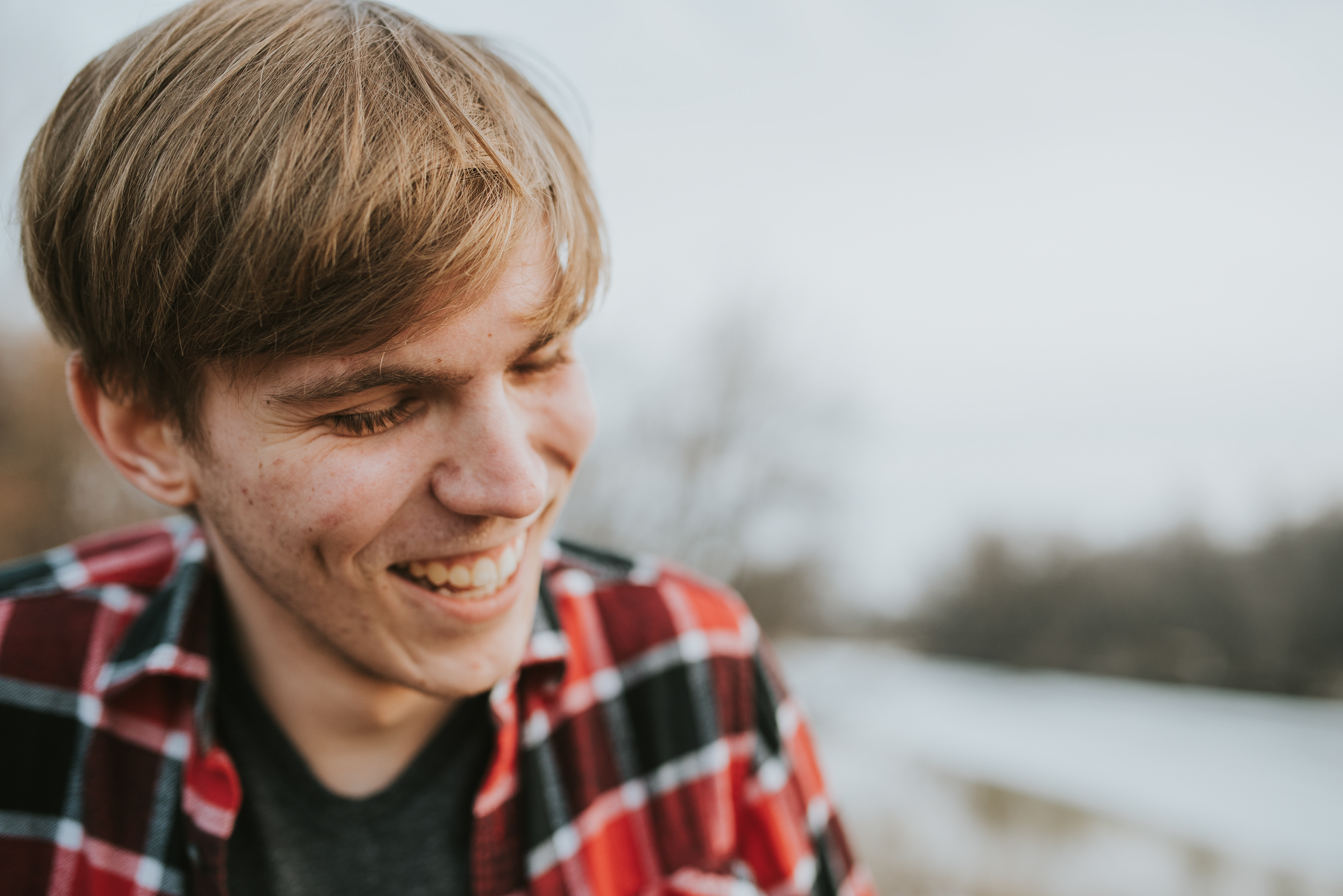 I am a graphic designer who is crazy passionate about using
my love of visual communications to tell stories of people and
situations to help others. I love getting to serve others and most 
important I love Jesus with my whole being!
I want to be able to use my passion of relaying stories through the
different visuals I create to make an impact in the world with all the 
social injustice we have and be able to share the love of God with everyone.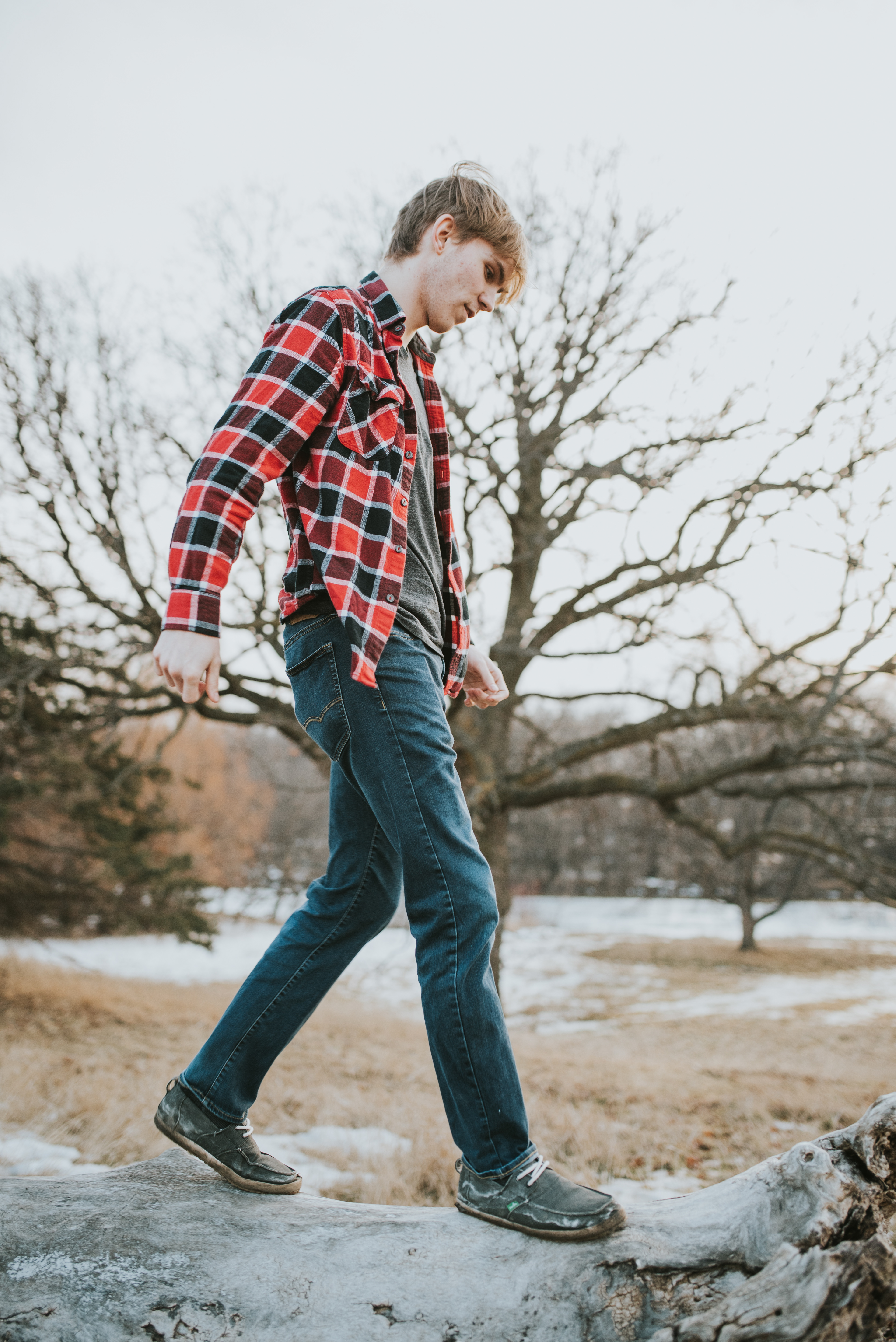 Design || Illustrations || Photography || Videography || Coffee || Nature || Being Outside || Being Barefoot 
Dogs || People Watching || Going on Adventures || Hammocks || Star Wars || Lord of the Rings
Anything Disney || Hanging with Friends || Making New Friends || Road Trips

SOME DESIGN SKILLS I ENJOY: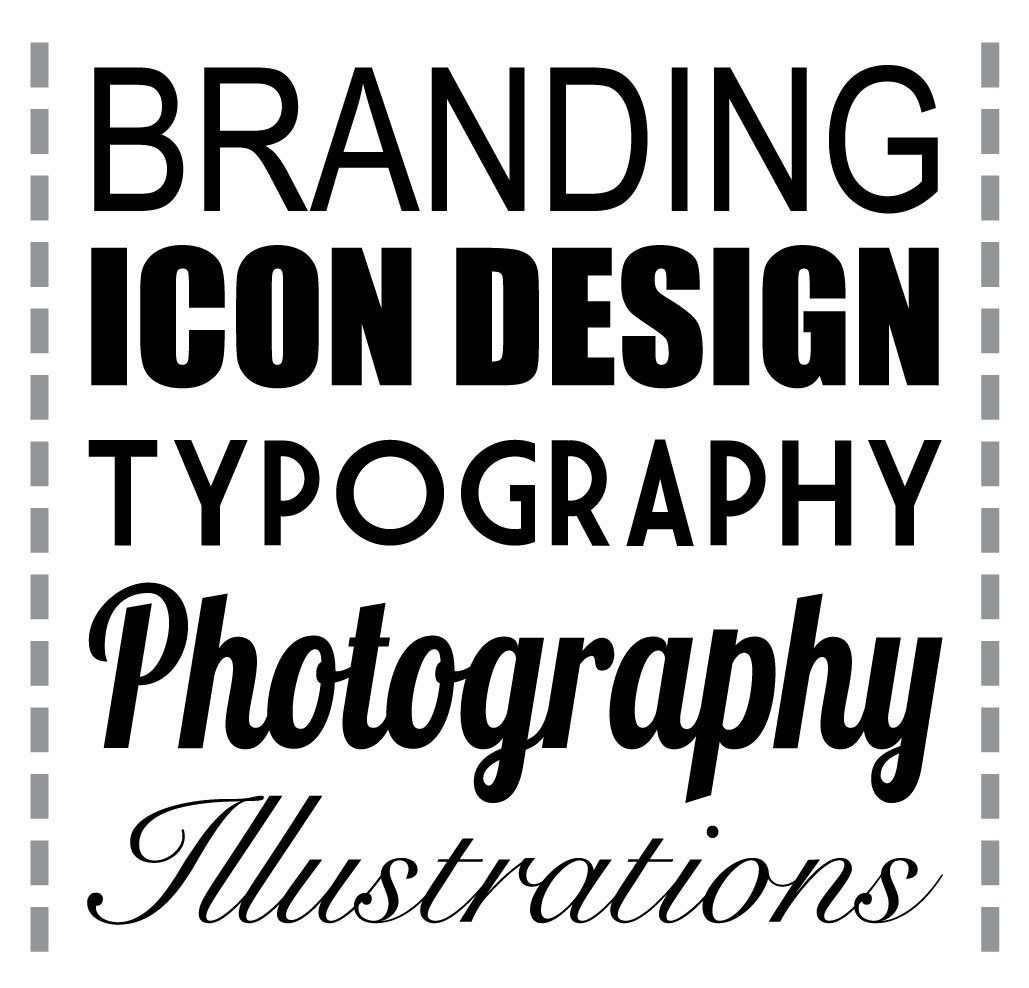 THAT JUST A LITTLE BIT ABOUT ME
I would love to connect and get to know you!
Connect with me by emailing: